BACK WHEN EVERYTHING BEGAN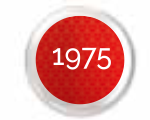 TECHIM GROUP was born
, thanks to the initiative of a group of chemical
engineers specialised in surface treatment of precious metals and with extensive
experience in the metallurgical field.
At first, its sales marketing department was oriented towards the implementation
of new and innovative products used by several companies from the goldsmith
sector; but very short afterwards, in view of the validity of its products, it
specialised in the field of dental products.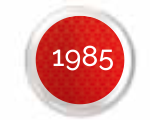 It started producing gypsum and dental investments,
which immediately led
to a significant increase in the turnover and important collaborations, thus enabling the Company to expand the radius of sale beyond the Italian borders.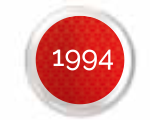 With a significant investment,
the production of silicones
, for both the dental
and the industrial fields, was developed.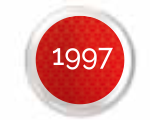 TECHIM decided to get certified with the ISO 9001 and ISO 13485 Quality

System.
All Techim products within the medical sector belong to classes I or IIa
DIR.93/42/EEC, and those belonging to class IIa are certified by a notified body.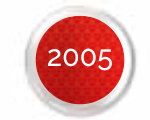 Thanks to the network of relations that the Techim Team and its dealers have been
able to manage over these years, not only products but also markets could be
renewed.
Our 3,000 customers are often our commercial points of reference as well:
as a matter of fact, they are the ones who point us and direct us towards new
and possible markets, confident in the quality assurance of our offer.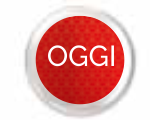 TECHIM GROUP is configured as a company destined
to satisfy the most
generous and rewarding professional expectations within the field of the most
ambitious dentistry-prosthodontics.
In our new catalogue, you can find all the latest news
proposed according to
the product family: a result, rather than a mere list of information, that TECHIM
wants to share with all those who have made it possible thanks to their constant
investment in research and development, guaranteeing state-of-the-art goals
resulting from taking chances and experimenting, two ingredients that have
turned the Techim Formula into a winning product.
And the story continues.